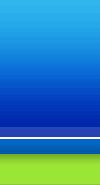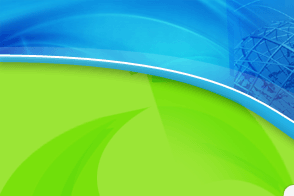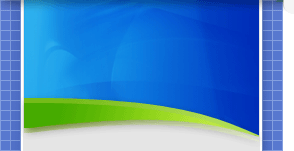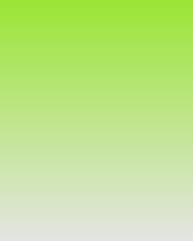 WELCOME TO
Jesus Reigns Ministries
Sison Chapter
WELCOME TO
Jesus Reigns Ministries
Sison Chapter
PRAISE REPORT
The Children's Christmas Program was a blessed day for all the children who attended from different barangays. The children enjoyed the games as well as receiving their gifts. Truly it was a blessed day!!!


JRM-Pozorrubio is now having their morning service at the Bobonan National High School.

UCU (Urdaneta City University) campus ministry has started.! Let us be excited and continue to win more souls for Christ Jesus!
ANNOUNCEMENTS
4th Annual Bonfire Celebration...
The Lord is good and His mercy endureth forever!!! Truly that God is so great that His presence filled each participant in the 4th Annual Bonfire Service.
What's New...
Teaching
-
NEW CHRISTIAN
Forums
Proposals
ISOM Bible Class Proposal
Home Bible School Proposal
Card Evangelism Seminar


Copyright © 2009 by JRMSison
All Rights reserved
E-Mail: jansenrose@yahoo.com